Why do many Ukraine woman marry abroad
Every year, the Ukrainian women increases who get married with foreigners and have left the native country forever. This is not only connected with the situation in the Donbass, but also with the reasons and statements that have been formed over a decade in the Ukrainian mentality.
So, the top 5 reasons why Ukrainian women marry with foreigners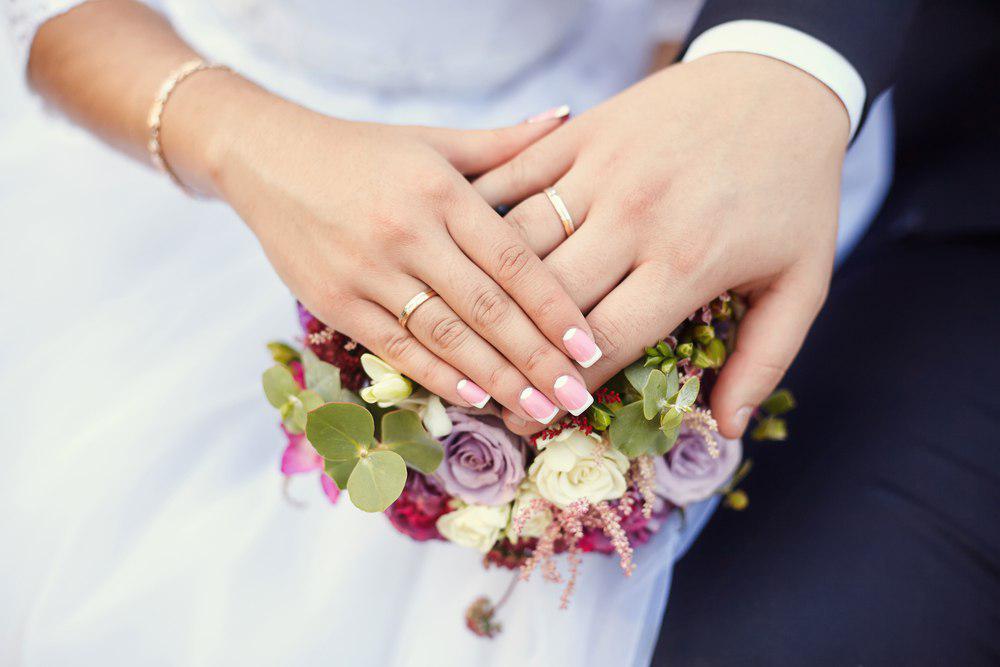 Imposing parents
Perhaps it will see you, but exactly parents who imposes an American dream on their daughters and assure that life abroad is better. So it is, but only the way to achieve this goal, they see one - to get marry with foreigner. As teenagers, the girls go to the English philology faculty at university, they go to the USA or Europe on the third year of higher education and go abroad for the end of their studies and leave the country. It does not happen to everyone, but those who are given this goal - it is achieved.
Lack of means of Ukrainian men
The average salary in Ukraine is $ 250. On this money you need to eat, pay for housing and get dressed. Of course, this money is not enough. A foreigner with a salary of $5,000 for many Ukrainian women seems like a millionaire.
Unreliability of Ukrainian men
Among the abundance of beautiful Ukrainian girls, men sometimes breaks down and leads an affair on the side, even being married. This leads to a large amount of divorce and frustration in them. According to the girls from Ukraine, foreigners are less inclined to betrayal, as they appreciate marriages.
Desire make a strong family
Among Ukrainian women there are rumors that European and American women think about the family closer to 30 years and devote all their free time to work. Ukrainians are not at all like that: after 20 years they want stability, relationships and marriage. Such a luxury they can easily give a foreign man.
Reluctance to work
It is necessary to recognize that it is easier for Ukrainian women to actively do homework, take care of a child and prepare food than go to work. In Ukraine, she must take care of the house, and work. This is due to a small salary. Often a man can not feed his family on his own salary.