How do I delete Tinder messages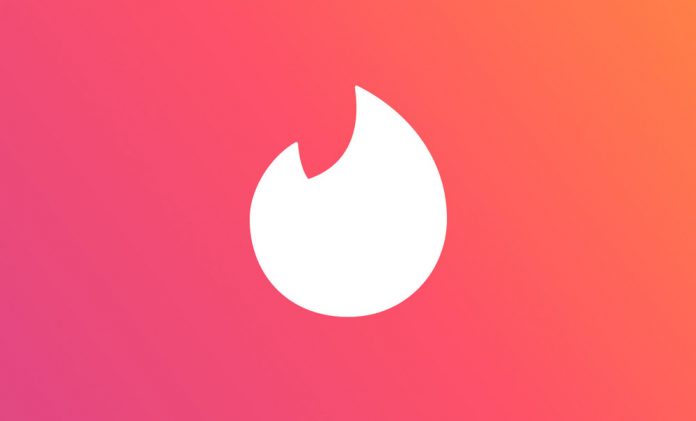 So. You get a notification from Tinder telling you you've received a new message from a potential lover. You start to get excited, especially if it is someone you like.
However, you go on the Tinder app and find that you can't see the message. This means that you can't reply to these messages either.
This is a common problem that Tinder has been facing for a while now and they still haven't solved the issue. Don't worry. I'm here for you.
In today's article, I'm going to be explaining the reason as to you are not able to see Tinder messages and how you can retrieve these unseen messages. So, Let's get started.
Check out my recent article if you are curious about how to change an incorrect age on Tinder.
Why can't I see messages on Tinder
Right now it's hard to say.
One assumption I can make is a bug.
Tinders servers receive billions of messages a day so it is no surprise that a bug can arise all of a sudden which may cause the Tinder app to crash.
Another reason why this may be happening could be down to your network connection.
Not specifically your internet connection but your network connection as a whole.
When you have network problems then tinder may not load as it normally would
I'll be explaining how to prevent this from happening again down below.
How to see messages on Tinder and receive them
Close the Tinder App
I was facing this error a while back. When I force closed the app and opened it again I managed to see the message a couldn't see a minute before.
Closing the app forces it will reset any malfunctions it was facing previously.
If you are on an iOS device such as the iPhone then you would need to double tap your home button.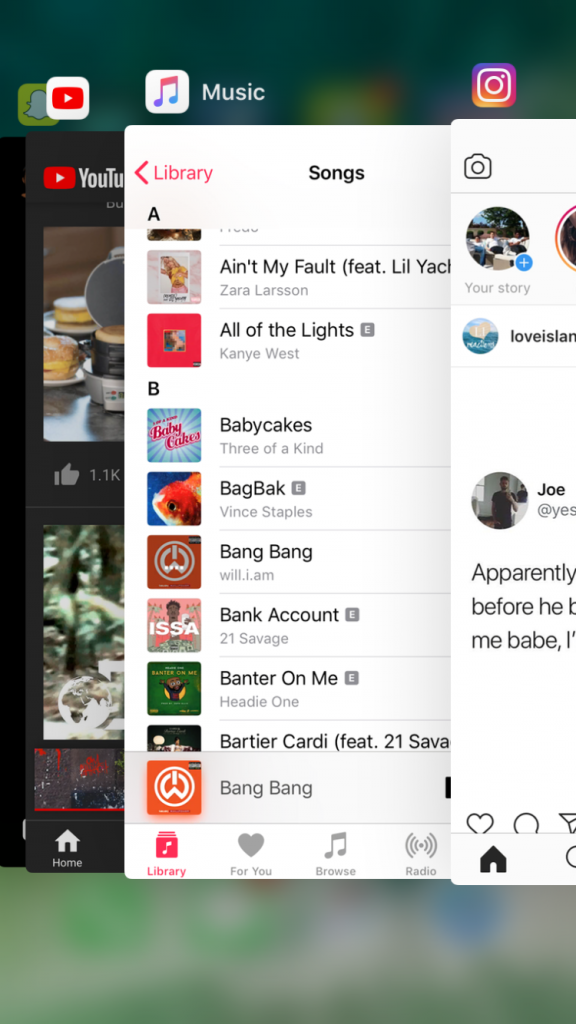 Look down below if you have an Android device.
If you are using the iPhoneX then you would have to hold on the bottom of the home screen and slide up.
The apps you were recently on should pop up.
Once you see all your recently used apps, look for the Tinder app and swipe up from it.
If you are on an Android then you would have to head over to settings > Apps > Tap on the Running Tab > look for Tinder > Tap on Force Close.
Now open up Tinder and hopefully, you will now see the message that you were unable to see previously.
Even if you don't see it then it's unlikely that this problem would occur again.
If you still want to see that message then look at my next solution.
Use a VPN network
I usually use Tinder while on a VPN network.
VPN stands for Virtual Private Network.
Sometimes your Wi-Fi providers may block you from using age restricted apps such as Tinder at a certain time which will stop you from seeing that message.
When you sue a VPN network, your internet connection goes through a private network and will be able to access Tinder.
You are probably wondering, how on earth do I use a VPN. I'm not a computer geek?
Well you don't have to be.
If you are on iOS you can head over to your App store and search for Star VPN which I recommend as the best.
If you are on Android then you will have to head over to Google Play Store and search for the VPN app I mentioned above.
Once you have downloaded this, the steps on the app are easy to follow.
You will be asked to set it up with your device which should take less than a minute.
Make sure you are connected to the internet before you connect to the VPN network.
Once you have done this, you can go on the Tinder app and check if you can now see that message you have been dying to see.
If you still won't show up on Tinder then go onto my next suggestion.
Check your Internet connection
This is probably one of the main reasons as to why that message isn't showing up on the Tinder app.
If your internet connection is unstable then this could affect your Tinder experiences massively.
Check if the Wi-Fi icon is at the top of your screen.
Head over to Settings > and head over to the Wi-Fi settings on whichever device you are using.
Now turn On and Off Wi-Fi then head back over to the tinder app and see if that message shows up.
If you still can't access any messages then head over to my next solution.
Delete the Tinder app and re-install it
The Tinder app may be temporarily down, or it may just be temporarily glitching.
When you delete the app these malfunctions will most likely go away.
Hopefully, once you have done this you will be able to see that message.
If you don't know how to delete the Tinder app on iOS then you can check out this quick guide on how to do so.
Check out this quick guide to delete an app on an Android device.
Restart your device
Your device may actually be the problem
Whichever mobile device you are using, you would want to turn it Off and On again.
This will reset any temporary glitches occur on your phone at that current moment in time.
Once you have done this you can check it if did the trick.
Make sure location services are turned on
As you probably already know.
You can't use Tinder without having your location and GPS services on.
If you already have Location on then go onto my next suggestion.
In order to turn on your location services on an iOS device, you would need to:
Head over to Settings > Scroll down to Privacy > Tap on Location > Toggle it on.
If you are on an Android device then go to Settings > connections > Toggle on Location in the top right.
Now head over to the Tinder app and check if that did the trick. Make sure you try and close the app everytime you see a suggestion.
Switch to Cellular/Mobile Data
If you are already using this then you may want to switch to Wi-Fi.
If you were already using W-Fi then you may want to switch to Cellular Data.
Cellular data is more stable when it comes to an internet connection.
To turn on cellular Data on an iOS mobile device:
Step 1: Head over to the settings app and tap on cellular data. Now toggle it on. Make sure to turn off Wi-Fi once you have done this.
If you are on an Android device:
Step 1: Settings > connection > data usage and toggle on Mobile data.
Can you now see that message?
Hopefully, you can now see that message you've been longing for on tinder.
If you can then leave a comment below on which solution helped you.
If you have any questions then leave them in the comments below and I will be happy to answer them.
I would appreciate if you use the social buttons at the top in order to share this article on social media. It would be a great help.
Dozie Ezekiel